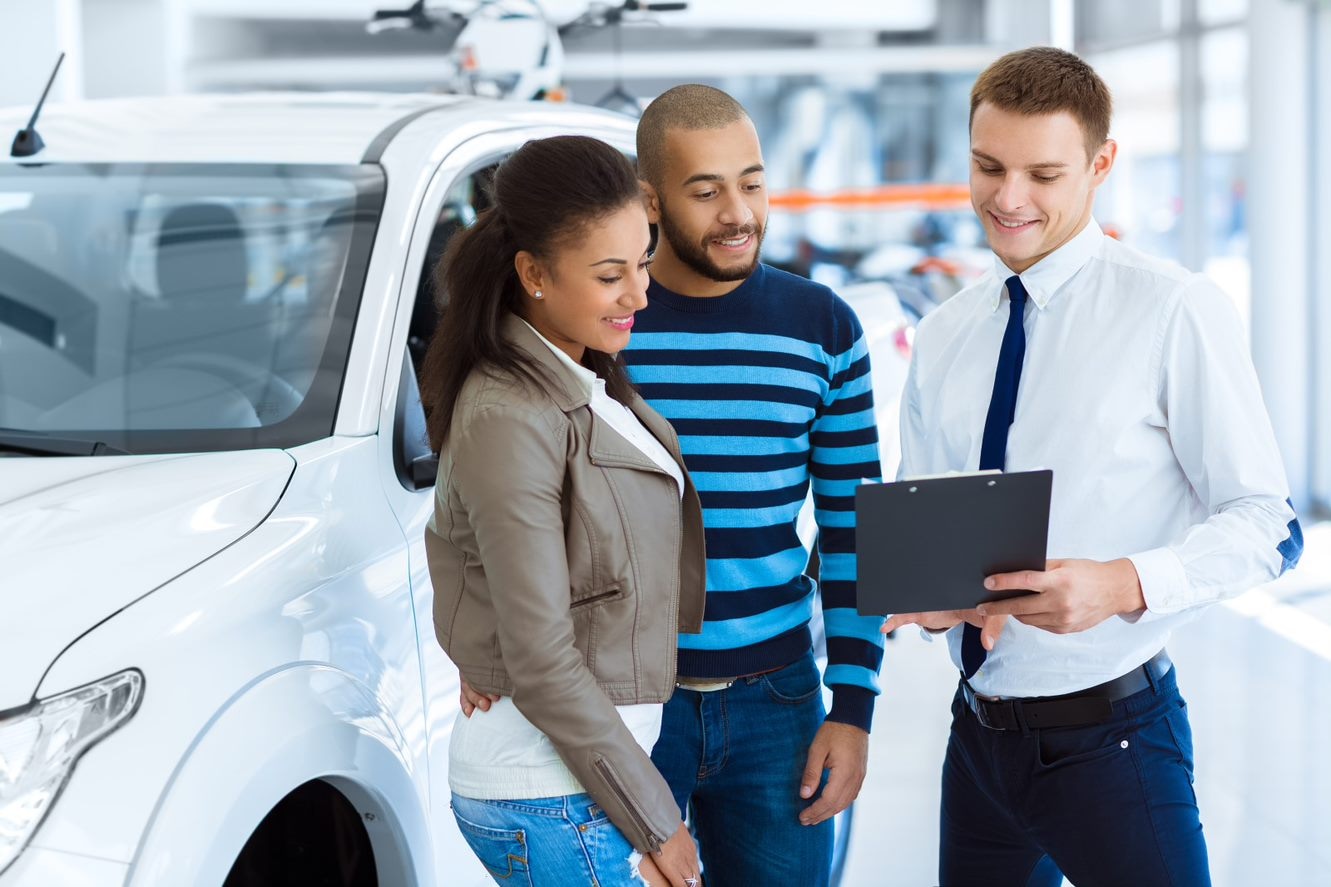 If you're planning to buy a car for the first time or perhaps it has just been years, it's important to know how your credit will play a role in the purchase. And if your score is on the lower side, it may impact your loan.

Our Honda finance department goes over what you should know.
Getting a Loan with Bad (or No) Credit
While lenders do look at your credit score, the good news is that if it's low or even non-existent, at Hall Honda Huntersville, we will still do our best to secure you a loan. It should be noted, however, that you may end up with a higher interest rate.
Financing Options
If you don't need a car immediately, it might be in your best interests to do things to raise your credit score. This could include paying off debt or consolidating it. If you're looking to buy now, you could:
Seek a co-signer: If you know someone with good credit willing to co-sign on your loan, this could be a very good way to both get approved and lower your interest rate.
Put up a bigger down payment: Increasing the amount of money you'll use upfront may be able to cut your interest rate. It also tells a lender that you're serious about the purchase.
The Hall FreshStart Program
We understand that things like divorce or bankruptcy can be damaging to a credit score, which is why we created the Hall FreshStart Program. No matter where your credit may be right now, we want to work with you and help you get a great car that fits your needs and your budget.

If you have any questions about financing at our Honda dealership, please contact us.