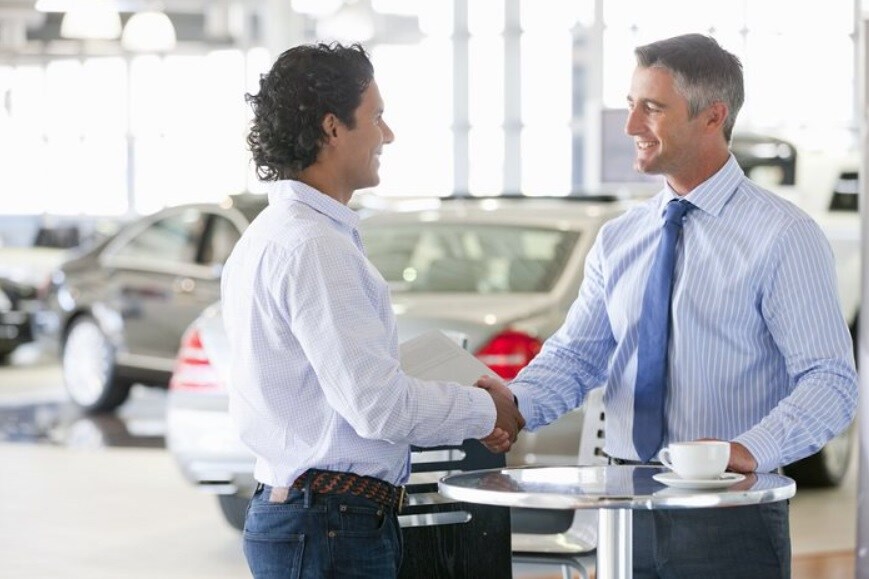 If you're a first-time car buyer with no credit history, you're likely wondering if it is possible to even take out an auto loan. The short answer is yes, you can get an auto loan with no credit here at Hall Honda Huntersville, but the process will be slightly more complicated due to your lack of credit history.

The professionals in our Honda finance center are happy to work with buyers with all kinds of credit backgrounds.
Bad Credit or No Credit Financing Tips
Shopping for a new Honda car with no credit or poor credit will be slightly more complex than if you had a solid credit history. Here are some tips for navigating this process.
Expect a Higher Down Payment and Interest Rate
When you finance a vehicle with no credit, your down payment and interest rate will be higher than average. You can use a finance calculator online to help plan your monthly car payment and help with your model selection.
Take Steps to Build Credit
If you do not need a vehicle right away, you should take the opportunity to build some credit. An easy way to do this is to use a credit card to make small purchases you can immediately pay off.
Apply for Loans Within 14 Days
When you apply for car financing, your credit score may lower depending on how many applications you apply for. To mitigate the decrease, make sure you apply for your loans and accept one within a 14 day period.
Learn More Today!
Here at Hall Honda Huntersville, our finance representatives will work with you to find the right auto loan for you, regardless of your credit score. Start your online application today.