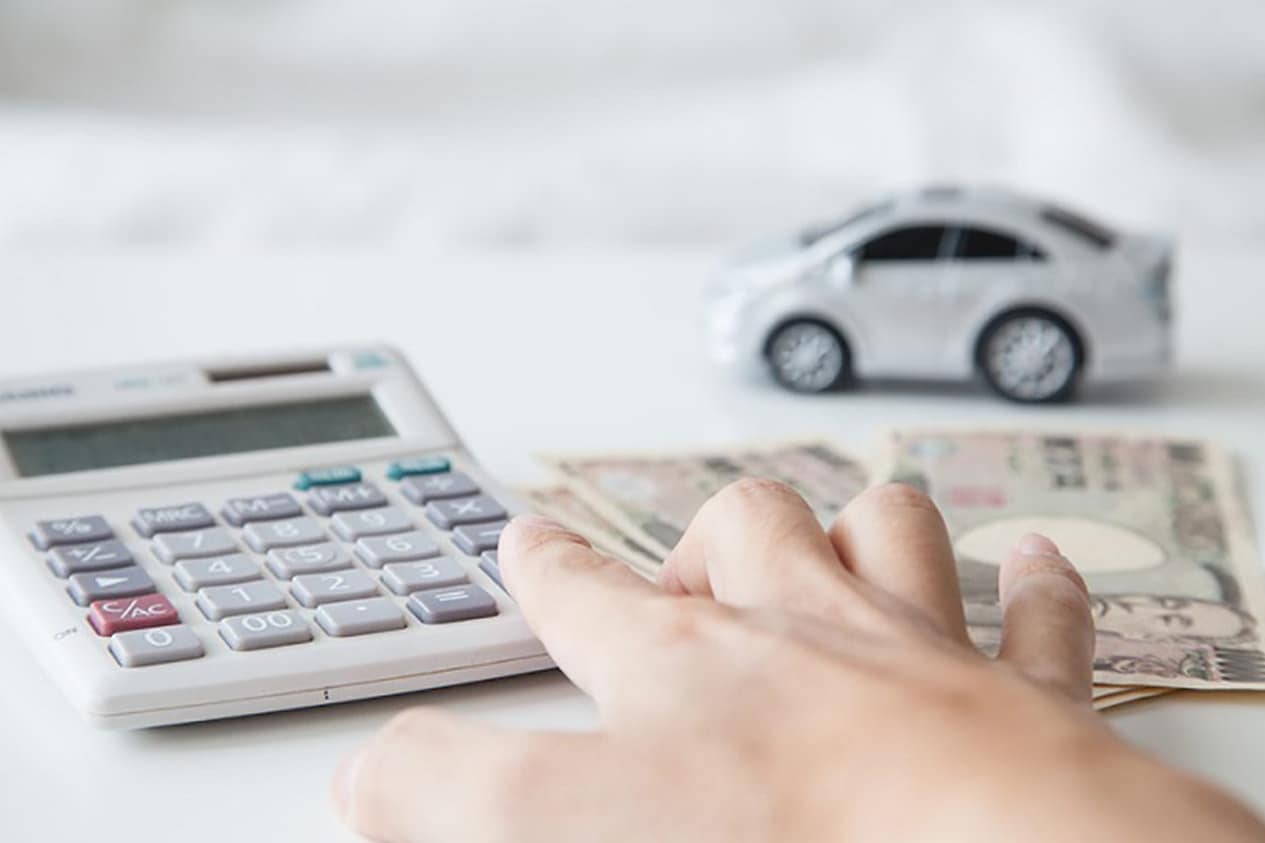 New and seasoned motorists alike have questions about auto loans and lease packages from time to time. Whenever you have a question about car loans and leases, you can trust the experts in our Honda finance center to answer it for you.
Here are some of the financing questions we've fielded most often over the years:
Do I need a cosigner?
Recruiting a cosigner is often a good idea if you have poor or no credit. While we can still help you secure a car loan or lease package on your own, having a creditworthy cosigner can help you secure a loan or lease with more favorable terms.
Is a car loan an effective way to establish a credit history?
Taking out an auto loan is a great way to establish a credit history. For your credit history to be positive, you must make your monthly payments on time throughout the duration of your loan or lease.
Can I finance a pre-owned vehicle?
If you go through our pre-owned car inventory and find a model you like, you can finance your upcoming purchase through our Honda financing center. Financing a pre-owned vehicle is similar to doing the same for a new automobile, so you won't have any surprises.
Can I trade in my current car and apply the sum to the purchase of a new car?
Absolutely. To get an idea of what your current vehicle is worth, you can use the Value Your Trade tool on our website.
Can I apply for financing online?
You are welcome to get pre-qualified for an auto loan using the secure portal on our website. The portal is easy to use and only requires some basic information like your address and phone number. You can still use our portal if you're applying with a cosigner, you just have to have that person's relevant information on hand as well as your own.
Do you have a question we didn't answer yet? Contact or visit Hall Honda Huntersville so we can help!