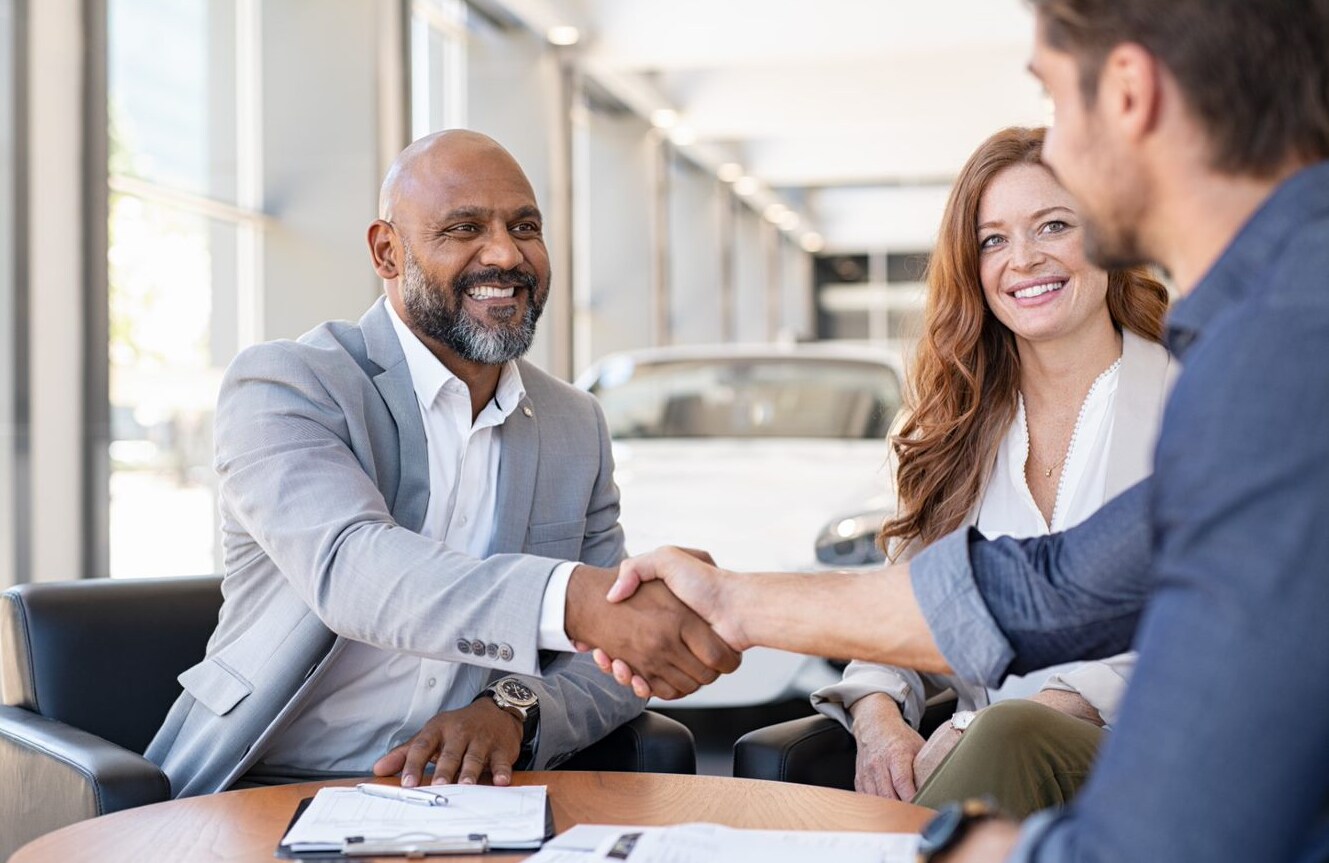 We understand that some may be hesitant to buy a pre-owned vehicle. When you purchase a used Honda from our dealership, however, you know you'll be able to count on it. This is because Hall Honda Huntersville utilizes an extensive reconditioning process that involves several steps to ensure a car's condition.
Thorough Walk-Around
First, a lead technician will walk around the vehicle and examine the interior to see if there are any cosmetic issues.
Under-the-Hood Inspection
Next, a technician will look at the brakes, suspension, and undercarriage to check for any damage. The seating controls and seatbelts will also be tested.
Test Drive
The car will then be taken out on the road. This will let technicians gauge its performance and figure out if any work is needed.
360-Degree Detailing
Once back in the service center, a 360-degree detailing will begin, which includes taking care of the door jambs and wheels and fixing any external dents or internal tears.
Mechanical and Safety Restoration
At this point, the car will undergo a 101-point inspection of the mechanical and safety systems to determine what needs to be repaired or replaced.
Only once a vehicle goes through the entire process will we put it out for sale. To learn more about how we recondition used vehicles, get in touch with Hall Honda Huntersville. Or, come check out our inventory and take some models out for a test drive!

We also offer remote purchasing, so you can buy a vehicle online or over the phone and have it delivered to your home or place of business.