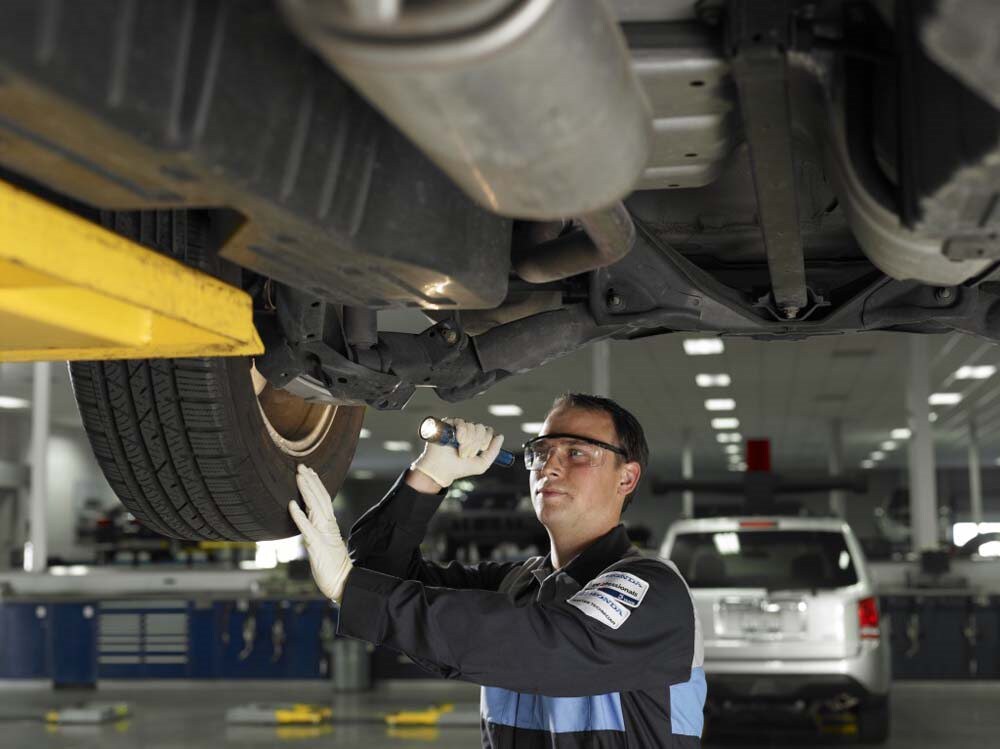 While the winters in Huntersville are typically pretty mild, you just never know when we'll get some nasty weather. This is why it pays to be proactive and make sure that your car is ready for whatever comes. Our Honda service center offers these 4 tips!
Check Your Fluids
Without fluids being at the right levels, the systems in your car won't be able to run optimally. This time of year, you want to pay special attention to your antifreeze, particularly as temperatures drop. You also want to be sure you have enough windshield wiper fluid to help with ice and frost.
Look at Your Wipers
Speaking of wipers, if yours aren't looking great, consider replacing them. They may have to do a lot of work this winter, and you don't want to find out too late that they won't be able to handle the added strain.
Test Your Battery
Another component that has to do extra work in the winter is your battery. When the mercury drops, it can take a battery a while to get the engine started, especially if it is older. This is why it's important to have it tested so you'll know how much charge it has left. If it's low, strongly consider getting a new one.
Examine Your Tires
If the treads on your tires are getting shallow, think about getting them replaced. When conditions become slippery, you'll need all the traction you can get. You should also make sure that they are at the right inflation levels.
The service center at Hall Honda Huntersville will help you get prepared for winter weather. Contact us to schedule an appointment.