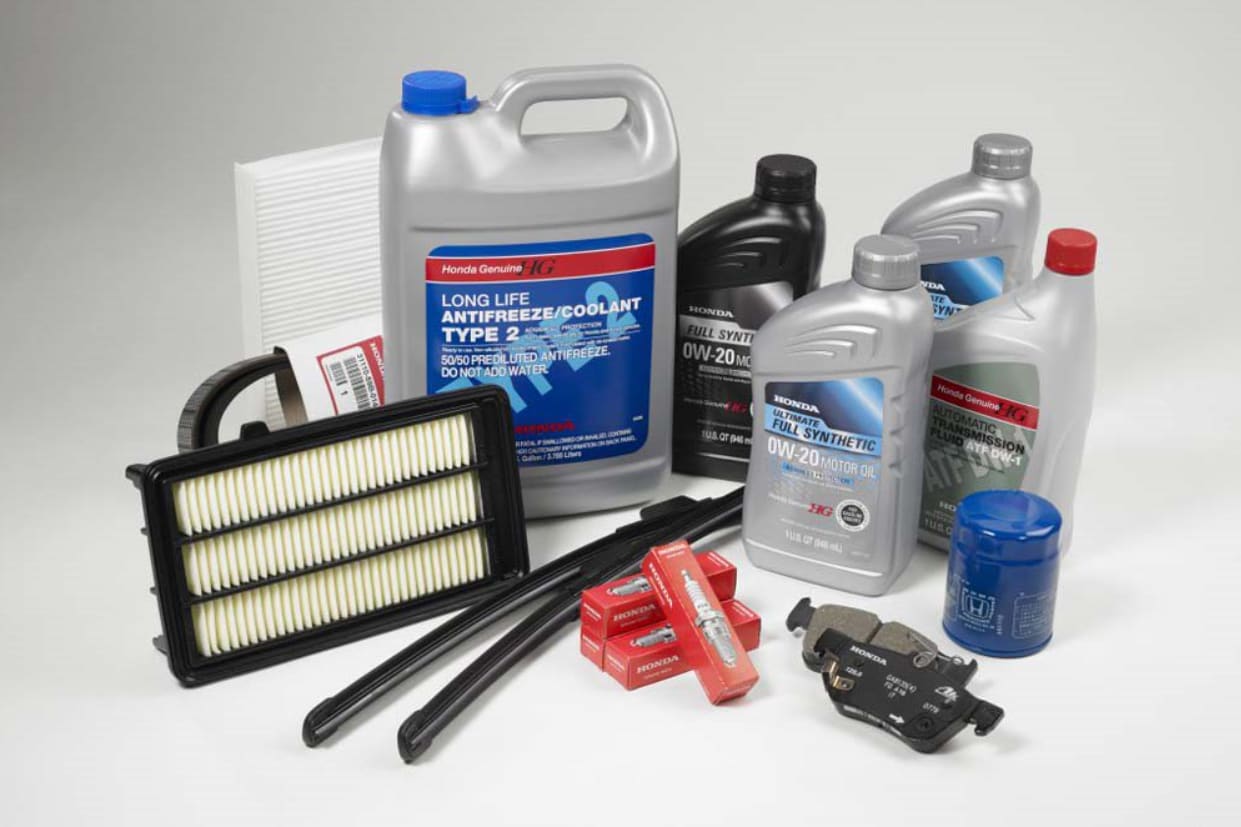 When it comes time to upgrade your Honda with new parts, finding reliable, high-quality Honda parts can be difficult. You'll likely come across more than a few aftermarket parts websites with cheap and low-quality parts, but ordering from these sites is something that our Honda mechanics would not recommend.

Instead, you can order parts directly from our dealership. All the Honda parts that we sell are high-quality and OEM.
Online Parts Ordering Form
Here at Hall Honda Huntersville, we make ordering Honda parts online easy. To get the ball rolling, simply fill out our Parts Request form with some basic contact information, vehicle information, and the parts that you need. Alternately, you can visit our dealership and talk to a friendly parts center representative to get an idea of what specific parts you need.
The Advantages of OEM Honda Parts
When you're shopping online for parts, you'll encounter both OEM and aftermarket parts. What exactly is the difference between these types of Honda parts? Aftermarket parts are generically manufactured parts meant to fit in a number of different vehicles. Because they are not made specifically for Honda cars, there is a chance that aftermarket parts won't even fit in your vehicle, and if they do, they may not last as long or perform as well.
On the other hand, OEM (Original Equipment Manufacturer) parts are made by Honda engineers and guaranteed to fit in your vehicle, as they are the same parts that you'll be replacing. When our Honda service center mechanics do repairs, we only use OEM parts.
Order Parts Today!
If you need any assistance with ordering Honda parts online, don't hesitate to contact our friendly parts representatives.